Welcome to
Periodic Society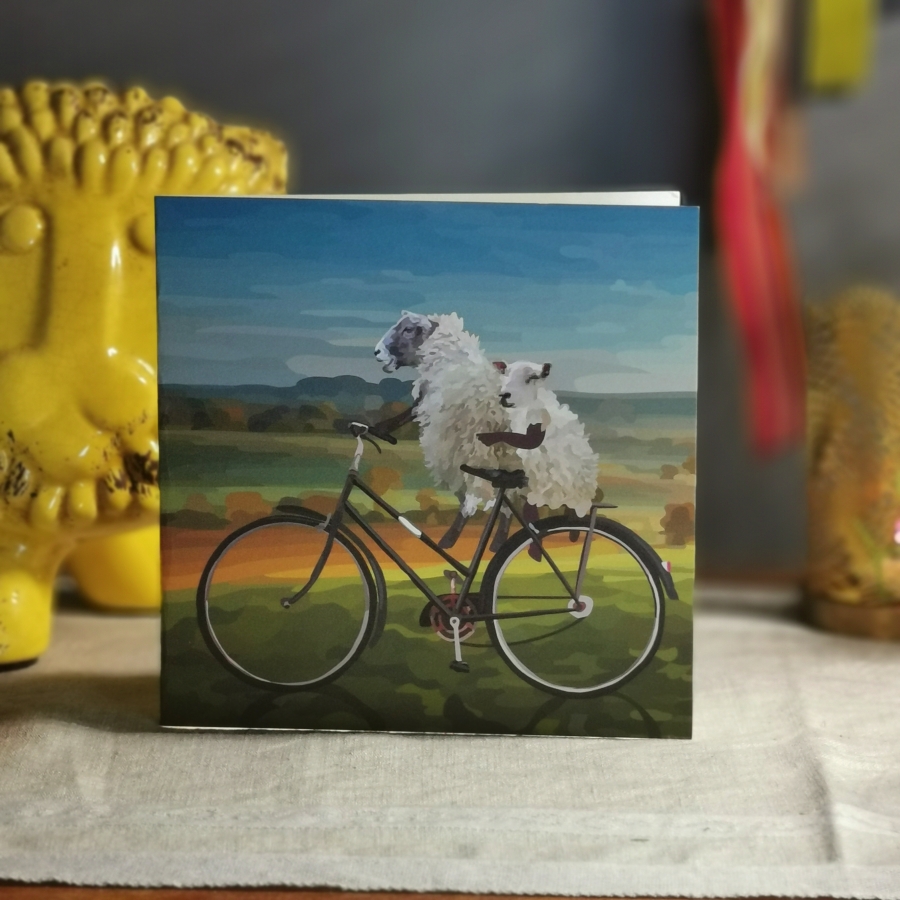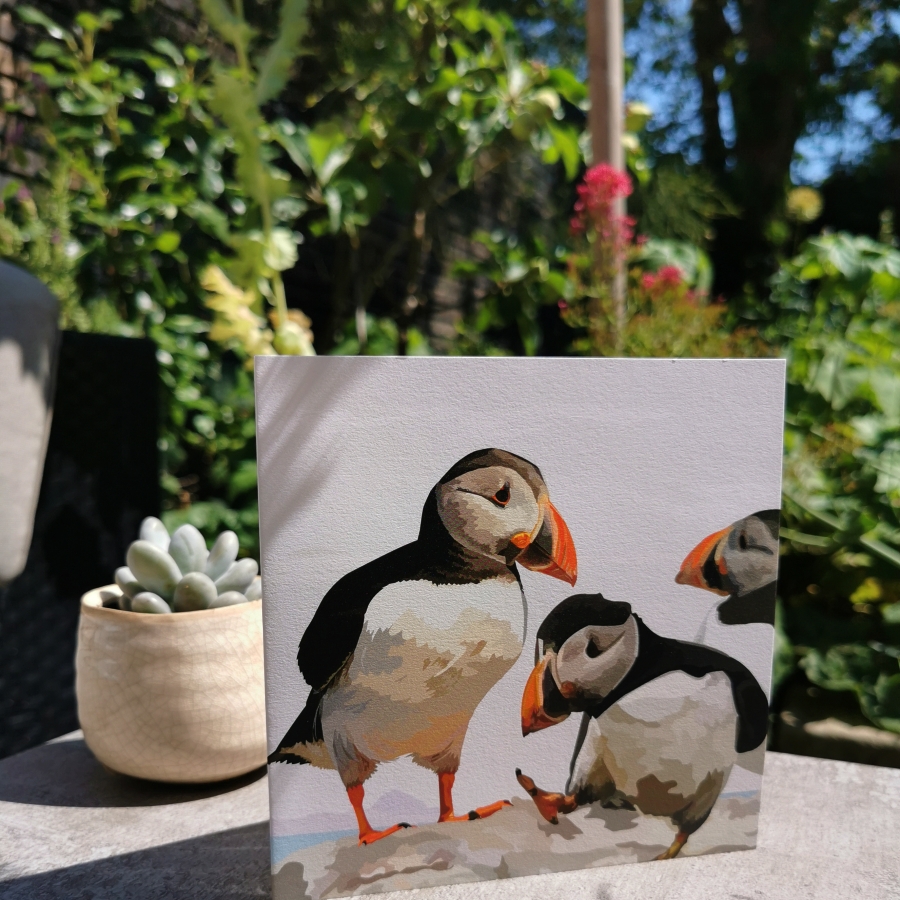 We are a small family-run design company and make greeting cards, coasters, prints, and other fun stuff. Our designs tilt toward where our heart lies - in Scotland (hoots highland cows, majestic stags, tartan hats and comedy puffins) as we are Glaswegians by way of Denmark but that is a longer story....

If you are a retailer and interested in stocking our products, send us an email on the link below and we will quickly get back to you.

All the best from Periodic Society!